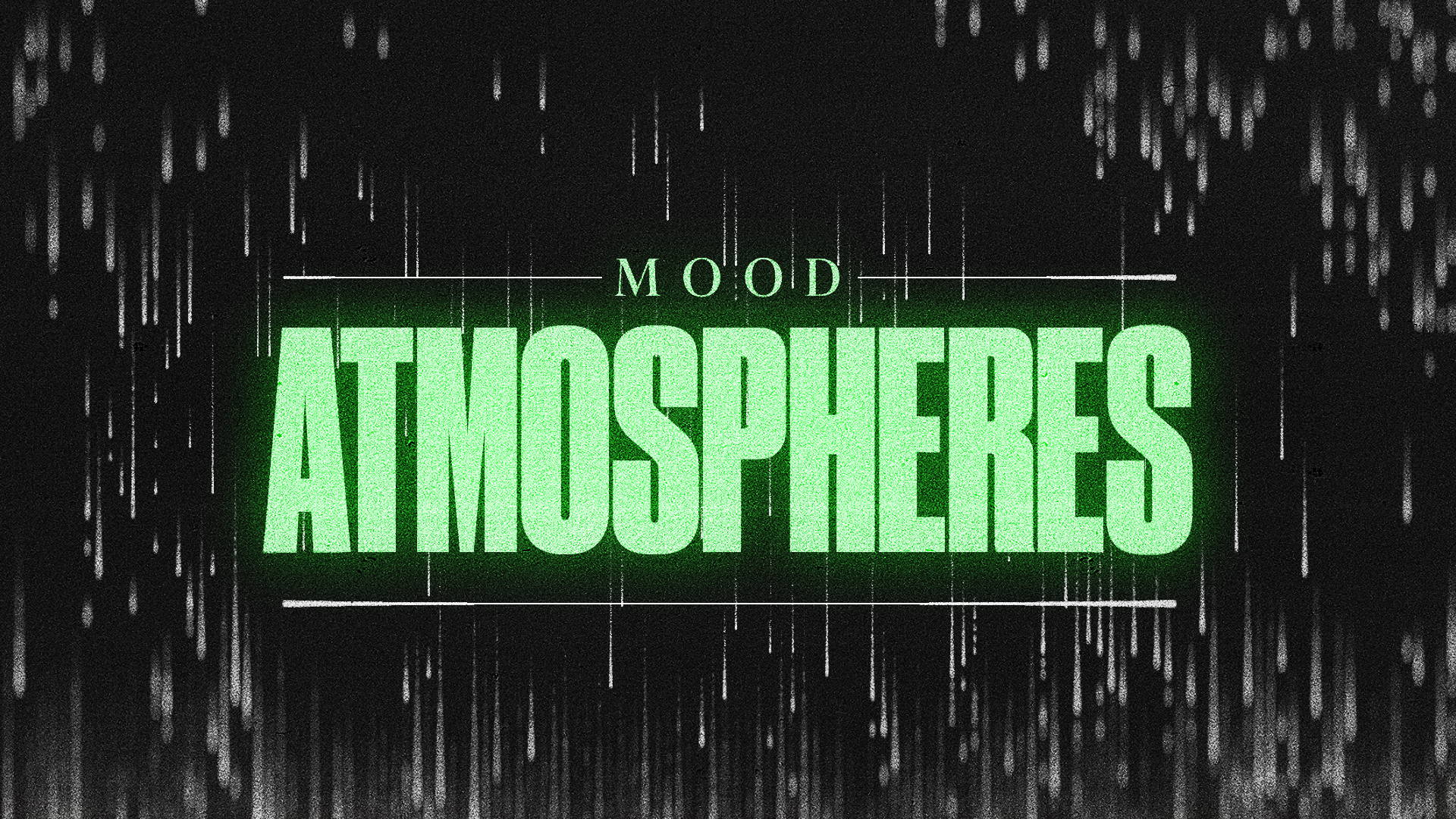 KILLER TRACKS. TOTALLY FREE.
FREE MUSIC FOR YOUR EDITS
These tracks are meant to create a canvas for you to paint your visuals. A structure for your edits, your mograph pieces, your social media ads. They will set your tone, guide your edits, and will amplify your content.
These make really great music for tutorials, instagram posts, and recap videos. Basically anything where you just need a track but you don't need it to do a lot of moving. You need it to hold a tone and a vibe for its whole length.
GOOD WAVs is a boutique audio design house that specializes in original music and sound design for commercials and films. From the Cinematic to the Playful they often create a unique feel that blends music, sound design, and samples.
The artists at GOOD WAVs are truly masters of their art form and I've had the pleasure to work with them for years now across a huge body of work. It was so much fun to collaborate with them on these Atmospheres.
Use it however you want. Wherever you want. Send us what you make cause we'd love to see it!